Natascha asked with we want to particepated to the making of the video
for SOY, we said yes.... and now....
Get it done !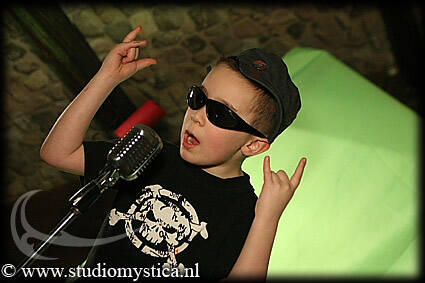 Two songs of SQY's latest album "Top Fuel Tendencies", 'Get It Done' and 'N.Y.C', will now be released as video-clips on a brand-new Video – DVD called "Get It Done & N.Y.C.".
During the filming of 'Get It Done', SQY Rocking Team was joined by band-members from Epica, BZB, Asrai, Dreamside, Mennen, Peter Pan Speedrock and many others make their appearance in the video-clip for 'Get It Done'
and over 30 well-known faces related to the music-scene in Eindhoven ( Holland ) will also join the band in this video-clip. The celebrities will follow up each other at full speed on the screen, so watching the clip several times is a must to make sure that you've seen all stars !